Erro no Revolution Slider: Slider with alias slider_3 not found.
Maybe you mean: 'slider_1' or 'turbov' or 'slider-telefone'
Experience the Magic of MaxiNet Media
get started to
Discover a Wider World of Recreation
Bandwidth has historically been very unequally distributed worldwide, with increasing concentration in the digital age. Historically only 10 countries have hosted 70-75 % of the global telecommunication capacity.
In 2014 only 3 countries host 50% of the globally installed bandwidth potential (and 10 countries almost 75%).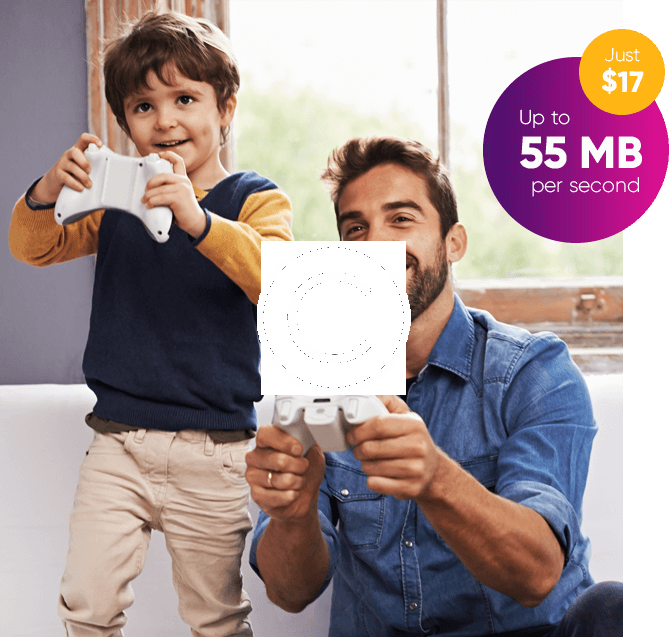 Hurry! This offer ends in:
Find out
More Great Reasons to Choose MaxiNet
To get started with MaxiNet, please go over all of our plans to let our operators know which one works for you the best!

Ultrafast and Ultra-reliable
We guarantee high-quality customer support service with high-speed satellite connection all over the world.

All Entertainment in One Place
Enjoy fun family nights and loud friends parties at your place! MaxiNet provides excellent entertainment.
Online Store
Check Out Our Products
[products columns="3″ orderby="date" order="DESC" ids="235, 226, 230″]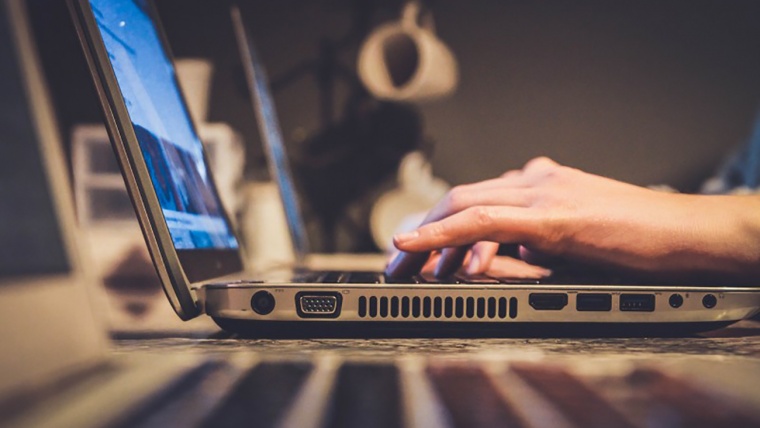 Aumento de consumo devido à quarentena tem prejudicado a entrega de conteúdos online O consumo de dados da internet no Brasil em tempos de quarentena…
A Carteira de clientes da Vale do Ivai Telecom é administrada pelo Banco Bradesco e pelo Banco Sicredi 1º Passo: Tenha em mãos o boleto…
FREE Fibre Connection
Totally Unlimited Fibre
With Absolutely Free Setup